Highlight
The Ukraine crisis is a cause of tension between Russia and the US.
Russia has talked with the ISS until 2024 but will cooperate in continuing spaceflight.
Russia has said that this cooperation can continue.
Tensions have been brewing between Russia and the US for a long time due to the Russia-Ukraine war. Western countries and America have imposed many sanctions on Russia. Europe has also severed its space cooperation ties with Russia. In this way the world started worrying about the International Space Station, in which both Russia and America are major partners. But in July the two countries agreed that they would share a seat in each other's spaceflight (sharing spaceflight to the ISS) by 2024. Now Russia has said that it is ready to pursue this cooperation under any circumstances.
Russia Announces Why It Will Separate
In such a situation, it is worth mentioning that earlier Russia had announced that it would not be a part of the International Space Station after the year 2024 and would build this space station itself. But Russia, even after Russia's announcement, he also said that he Till then I will fulfill my responsibility.
replacement of seats for astronauts
During the days of tension, Russia had feared the fall of the International Space Station, but it did not take any such step on its part. NASA and Roscosmos agreed in July to reserve one seat for an American passenger on a Russian flight to the International Space Station and one for a Russian passenger on a US flight. Then in this agreement, there was talk of a total of six flights from 2022 to 2024, in which the astronauts of each country would get to travel in two-three flights.
Will be seen after three flights
Sergei Krikalev, executive director of Rosmoskos, said that the agreement is for the first three flights and will continue if the agreement is implemented positively. Russia has again not said anything openly in this matter and has given very mixed messages in this matter.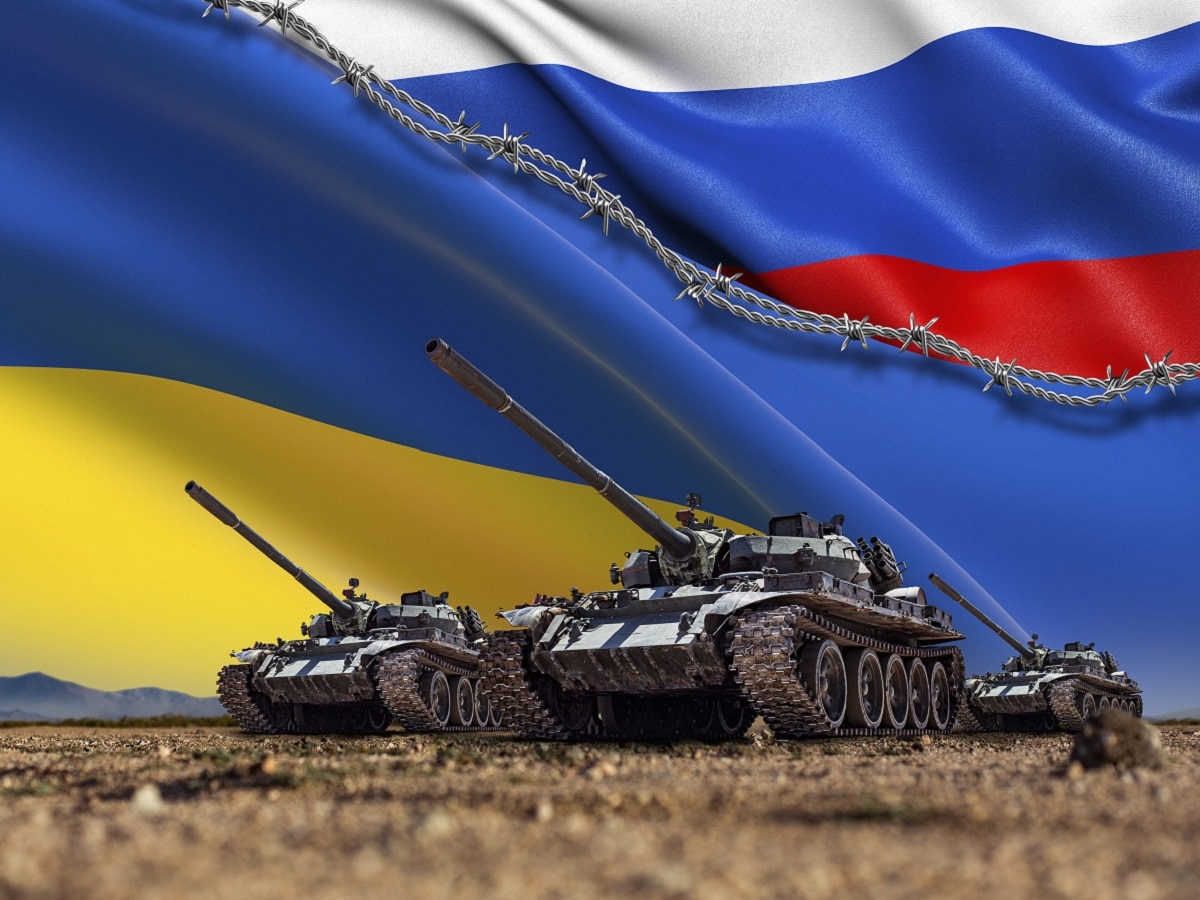 The war with Ukraine (Russia-Ukraine War) made relations between Russia and America very tense. (Image credit: Shutterstock)
Ukraine crisis is the cause of tension
The agreement is a highly unusual example of cooperation between Moscow and Washington, despite the most strained relations between the two countries since the Cold War. While Russia is awarding Ukraine a special military operation contract to the war, Western countries are calling it a war attack.
Read also: Why did Russian astronauts have to end their spacewalk early?
Both countries have cooperated in the Cold War
It is not that mutual cooperation between Russia and America increased only after the end of the Cold War. In the field of space also, both the countries came together in the year 1975 when the astronauts of both the countries joined hands in space in the Apollo Suyoz mission. The event was named Space Handshake.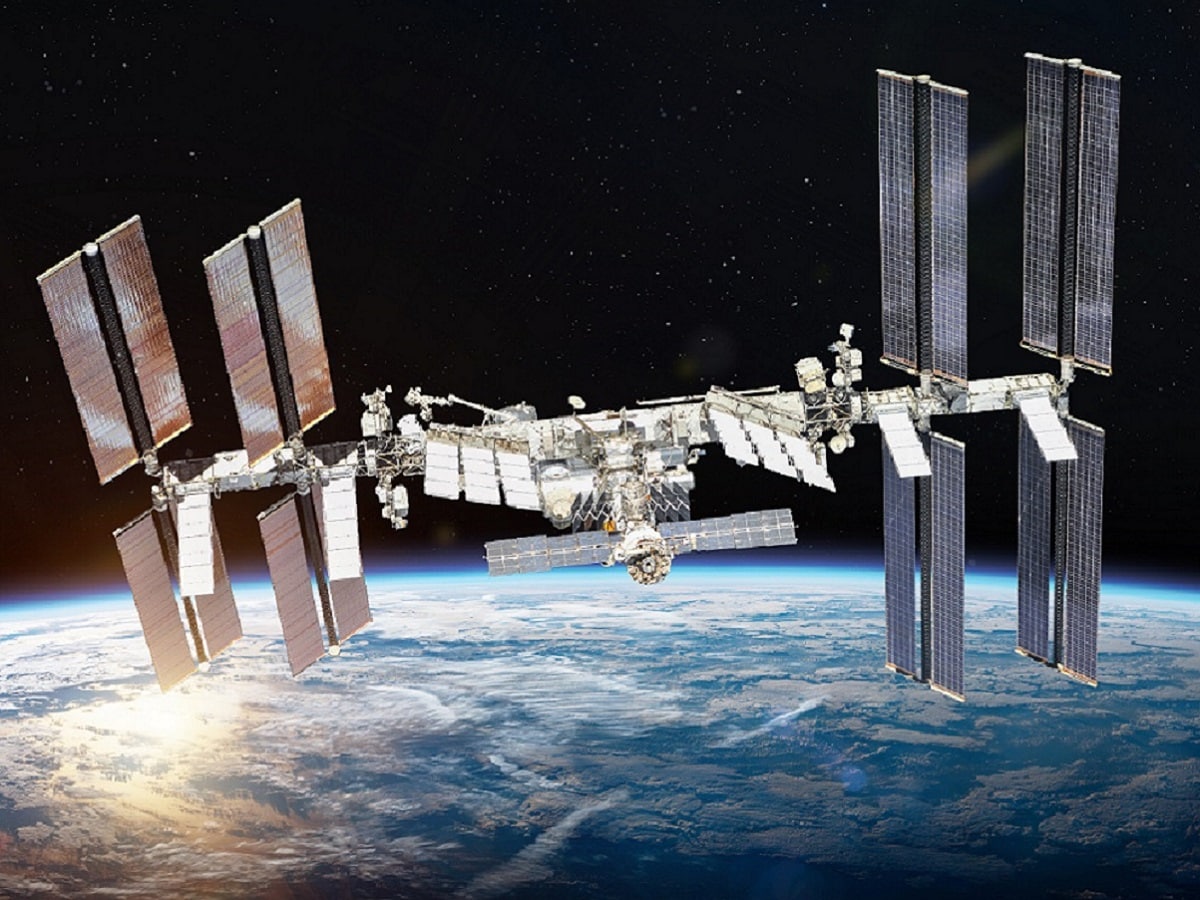 Currently, Russia will cooperate with the US until 2024. (Image credit: Shutterstock)
Russia's move
Significantly, Russia has also taken steps to avoid problems at the international level in many cases. He also announced that he would not try to stop the millions of tons of grain locked in Ukrainian ports from going to other countries of the world.
Read also: China is building a telescope ring in Tibet, the Sun will be studied
But Western countries are not looking at Russia's behavior very positively. He believes that the problems created by Russia remain and that it continues to attack Ukraine. Russia is also trying to respond favorably to sanctions imposed by Western countries. But to avoid the threat of world war, America has refused to directly participate in this war. Russia has also avoided the use of nuclear or chemical weapons in this war.
Read breaking news first in Hindi News18 Hindi | Read today's latest news, live news updates, most trusted Hindi news website News18 Hindi |
tags: nasa, research, Russia, science, space, America
First Published: August 30, 2022, 06:57 IST